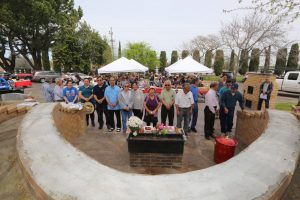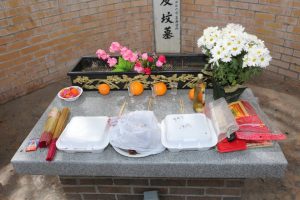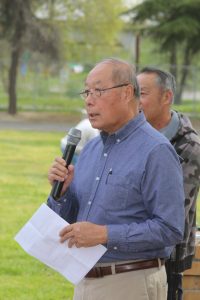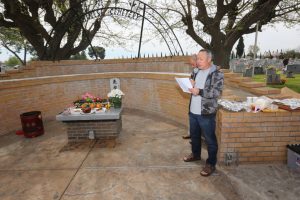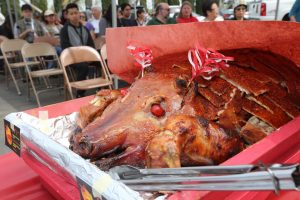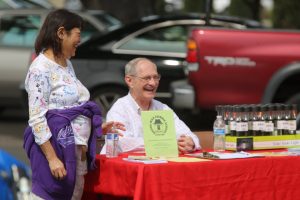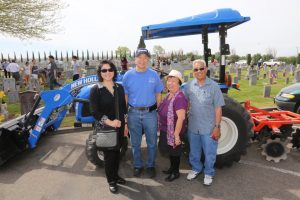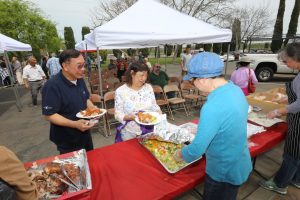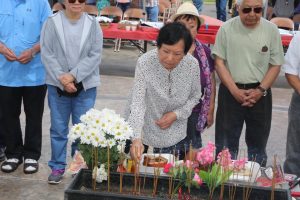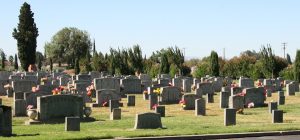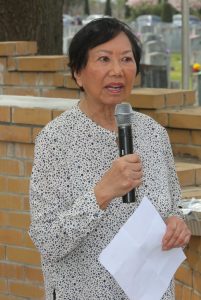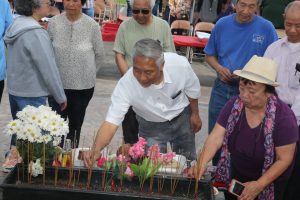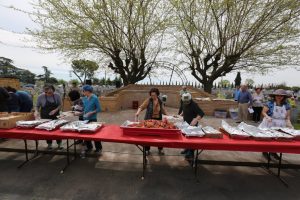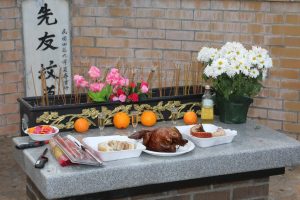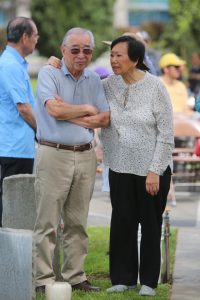 Taken from the book Good Luck Life by Rosemary Gong: "It's traditional Chinese belief that a person's good fortune is directly linked to the happiness of one's ancestral spirits. The best time to secure the family's elders' joy is during the Clear Brightness Festival, also known as Qing Ming or Ching Ming. It's a springtime holiday around April 4-6, or 106 days following the winter solstice, that acknowledges the dead in a cemetery ritual." The community is invited to celebrate with CBA on the Saturday during that period, usually at noon; a free lunch follows the ceremony.
---
The Chinese Benevolent Association invites you to our annual Spring Ching Ming Ceremony, honoring loved ones and ancestors. 
WHERE:       Stockton Chinese Cemetery
LOCATION:  Stockton Chinese Cemetery is located in French Camp, at the corner of W. Mathews and S. Manthey Rds.
Please click 
here
 to find the location on google map
There will be a brief ceremony, followed by a free lunch.
For more information, please call (209) 462-6442, Tues., Wed. and Thurs. 9 a.m. to 12 noon.
Email:  cbaconfuciuschurch@att.net